Hear from Attendees
_
_
Here's what some of the ArborEXPO '23 attendees
had to say about the show.
_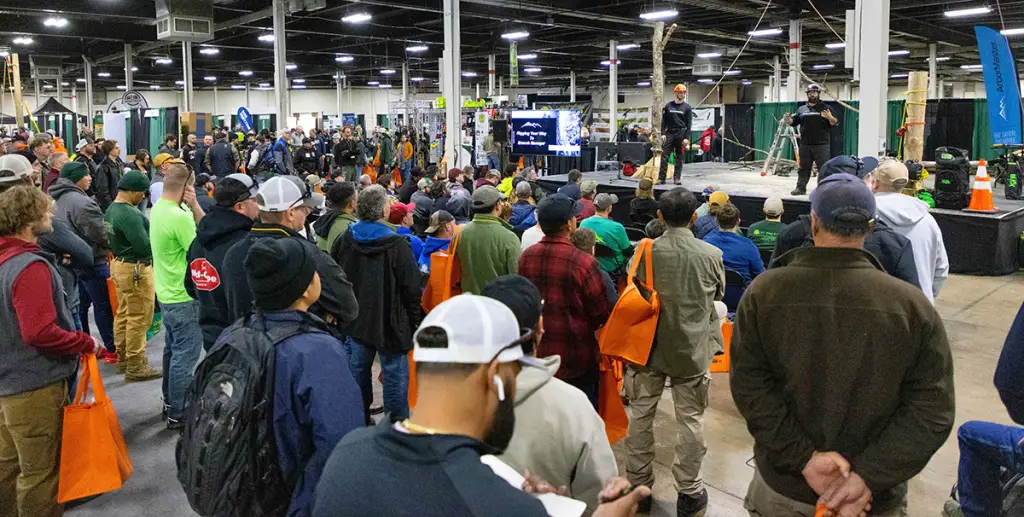 "This is my first time at ArborEXPO; it's a great show. The exhibitors are excellent. The speakers have been very good. And, of course, I'm seeing a lot of my friends."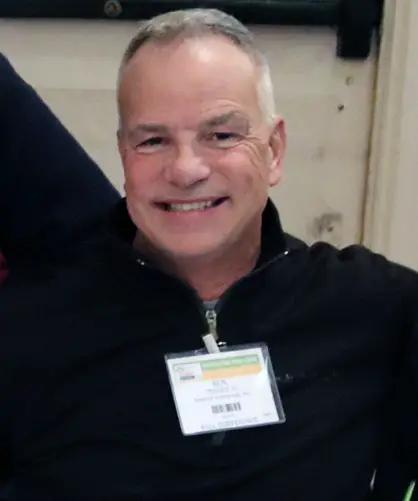 Ben Tresselt III
Arborist Enterprises,
Past Chairman of the Board, TCIA
"I love coming to ArborEXPO; it's great to come here and get to see all of the other people in our industry, all of the new technology, and all of the new things going on.
Love coming here to get the education, continue my CEUs, and enjoy the atmosphere of the show."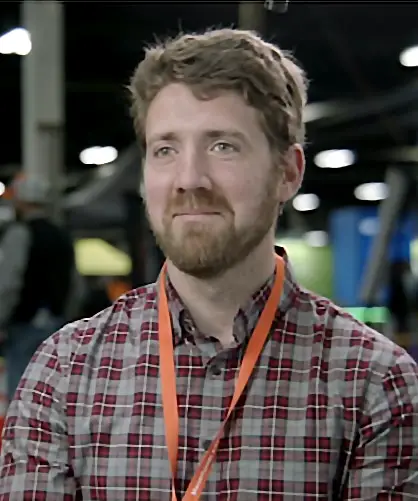 Russell Holman
Arborway Tree Care, Massachusetts Arborists Association
"I would highly recommend ArborEXPO to anybody who is trying to grow their business.
As a small company, it's really important to try the equipment before you actually buy the product."
Brandie Leigh
Southern Scapes Tree Experts
"I've been to a lot of trade shows in the last 30 years. And, I think it's not possible to have more fun than there is at ArborEXPO, between the outdoor demos and the opening reception, this one's at the Basketball Hall of Fame. I really enjoy seeing people, seeing equipment, and getting together with a lot of old friends."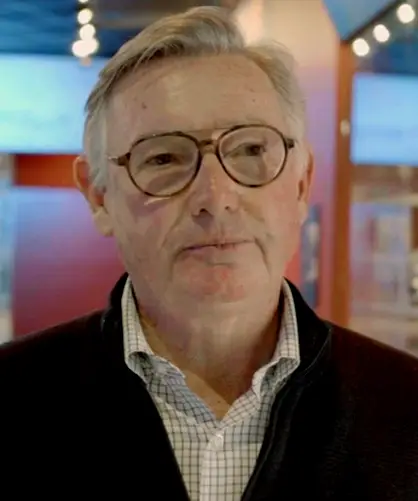 Mark Garvin
Former President of TCIA