Exhibit at ArborEXPO '23
Exhibit at ArborEXPO '23. This year's event will take place at Eastern States Exposition in Springfield, MA, March 30-31, 2023.
Trade Show Hours
March 30, Thursday 10a – 4p
March 31, Friday 10a – 3p
_
Why Exhibit?
As an exhibitor, you will benefit from a white-glove experience you won't get from other expos and conferences. Your partner, Sachin Mohan, brings more than 20 years of green-industry event and marketing expertise to the table and will help you find success at ArborEXPO.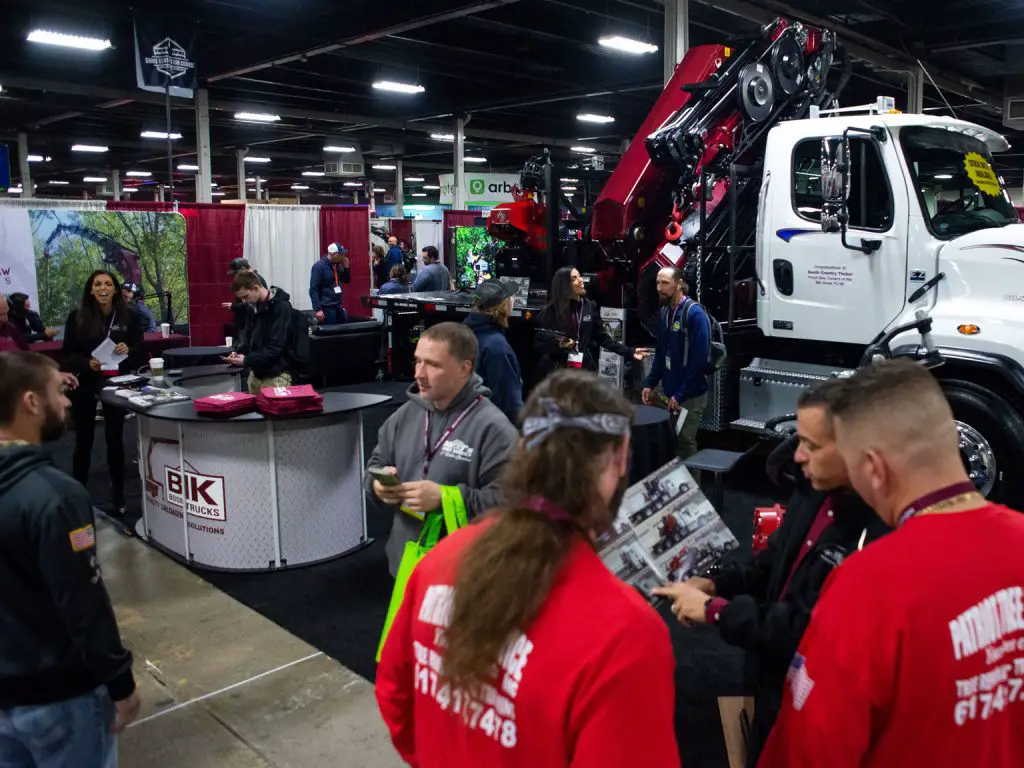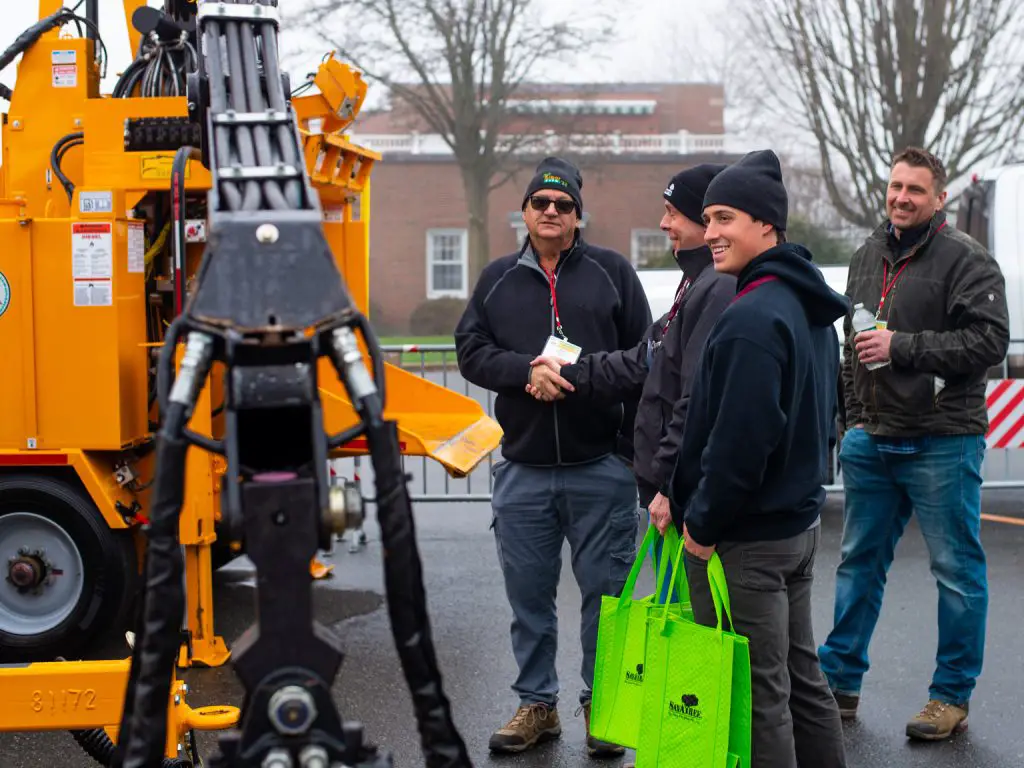 Meet Your Target Customer
We're inviting decision-making professionals from across the tree care and green industries to discover, test and purchase your products. Engage in conversation, build relationships and sell directly to the people who need what you have to offer. At the show's conclusion, receive access to attendee data to build your contact lists.
Expand Your Visibility
ArborEXPO is an indoor/outdoor experience that offers unique opportunities to connect with your target customer. In addition to selecting your preferred indoor booth space, consider expanding your footprint to our outdoor demo area. Not only will you save time and money by conducting demos during ArborEXPO, this allows customers to test your products in a realistic environment and offer valuable feedback in real time.
We're also offering sponsorships to increase exposure for your brand. Sponsorships will sell quickly—be sure to ask Sachin about these limited opportunities.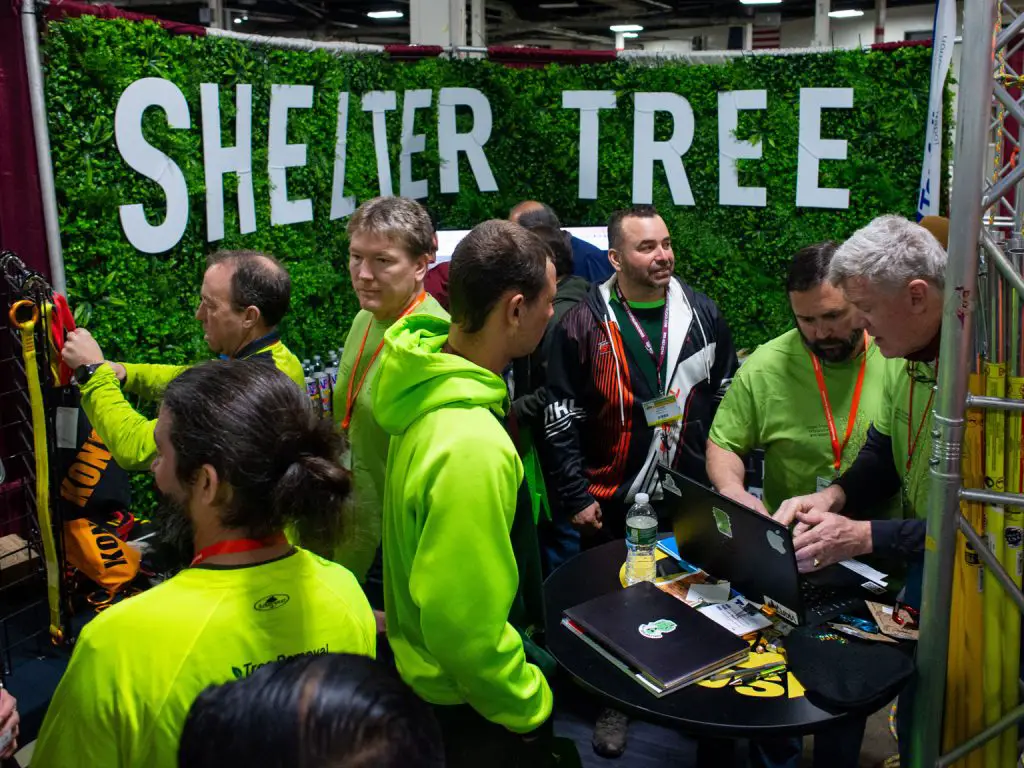 Launch New Products
According to CEIR, 92% of trade show attendees say they are looking for new products. ArborEXPO offers you the unique opportunity to launch new products to a live audience. Better yet, our team can help you identify ways to magnify your reach to generate excitement and sales.
Booth Pricing
Indoor: $1,500 per 10'x10'
Be in the heart of the action on the trade show floor!
Carpeting, 1 table, 2 chairs and a waste basket are included
Outdoor: $5,000 per 30'x50'
Save time and money scheduling demos – do them here!
Enjoy fresh air while you run your equipment
Vendor space is sold first come, first served. Inquiries will be answered in the order they are received and a completed contract will confirm your space.
Contact Sachin Mohan at 516-399-2627 or mohan@arborexpo.org to get started.