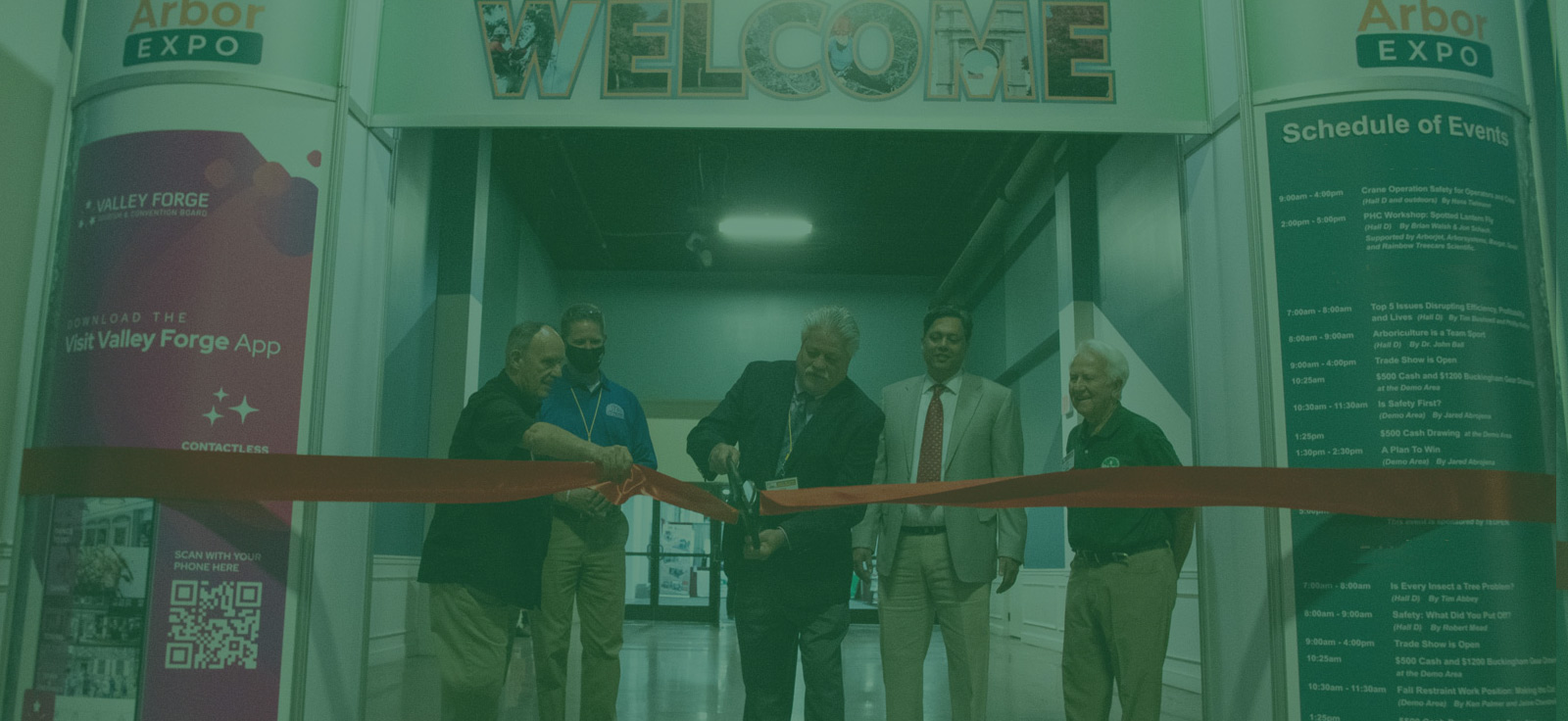 Contact Us
We want your experience at ArborEXPO to be successful.
Our team is prepared to answer any questions you may have.
Please contact us.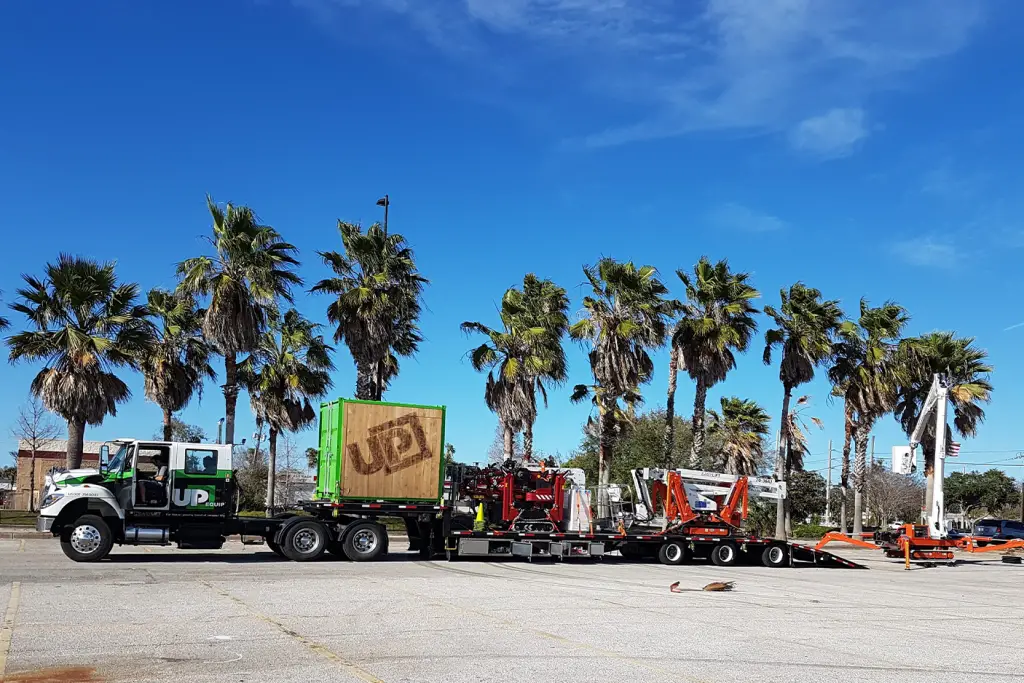 Attendees
888-715-1626 or 516-650-8285 | info@ArborEXPO.org
Exhibitors
516-399-2627 | info@ArborEXPO.org
About Us
Edge Ahead Associates specializes in custom plans for tree care companies, manufacturers, distributors, and service providers in the green industry. Contact us for an open discussion about how we can help grow your business.
516-399-2627 | info@edgeahead.biz
_
For updates and news about future ArborEXPOs, please fill out the form below.