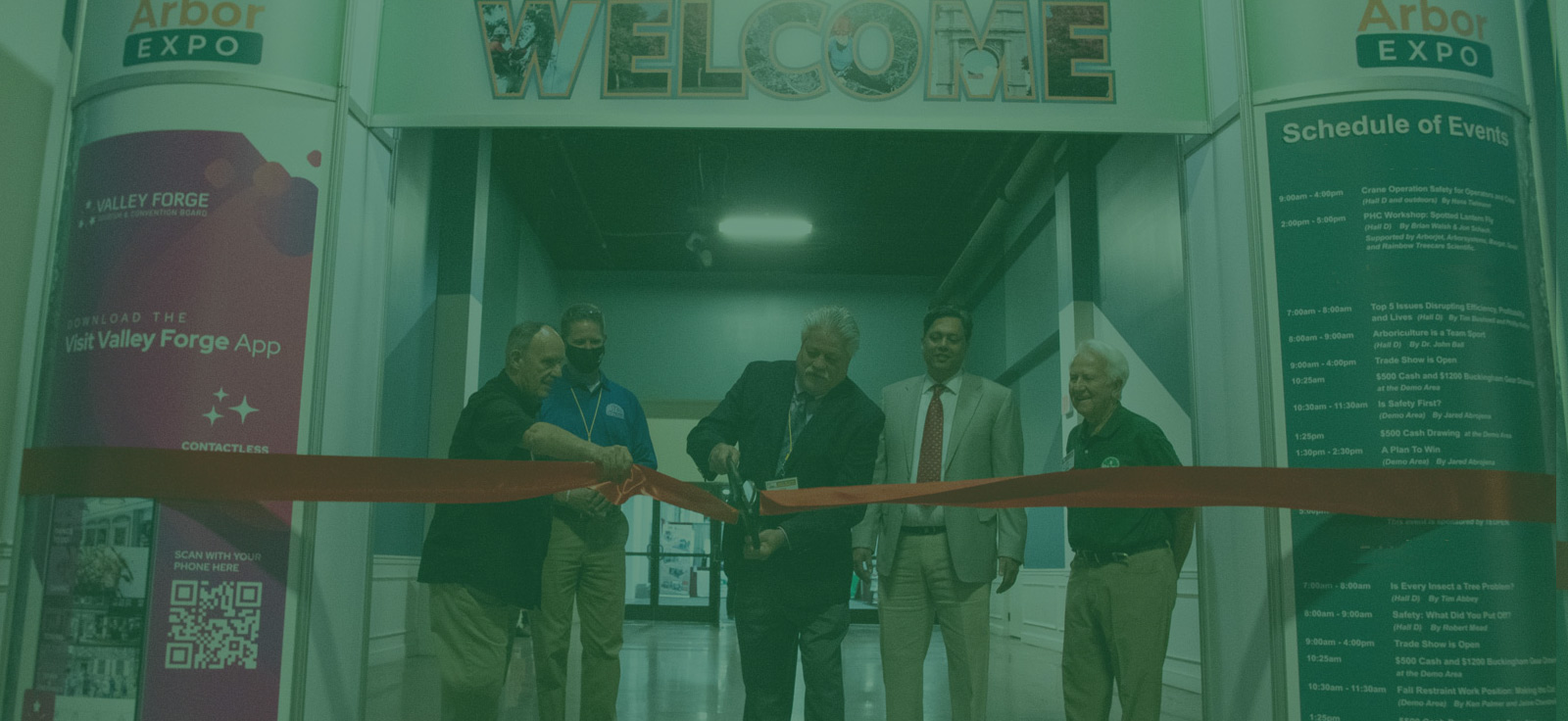 Contact Us
We want your experience at ArborEXPO to be successful.
Our team is prepared to answer any questions you may have. Please contact us.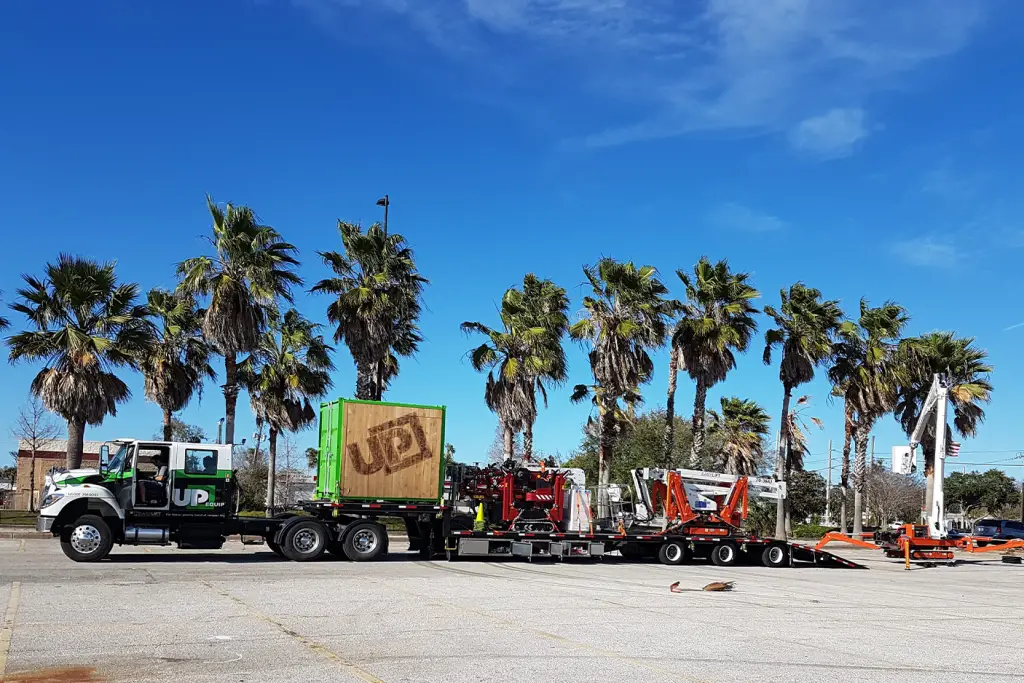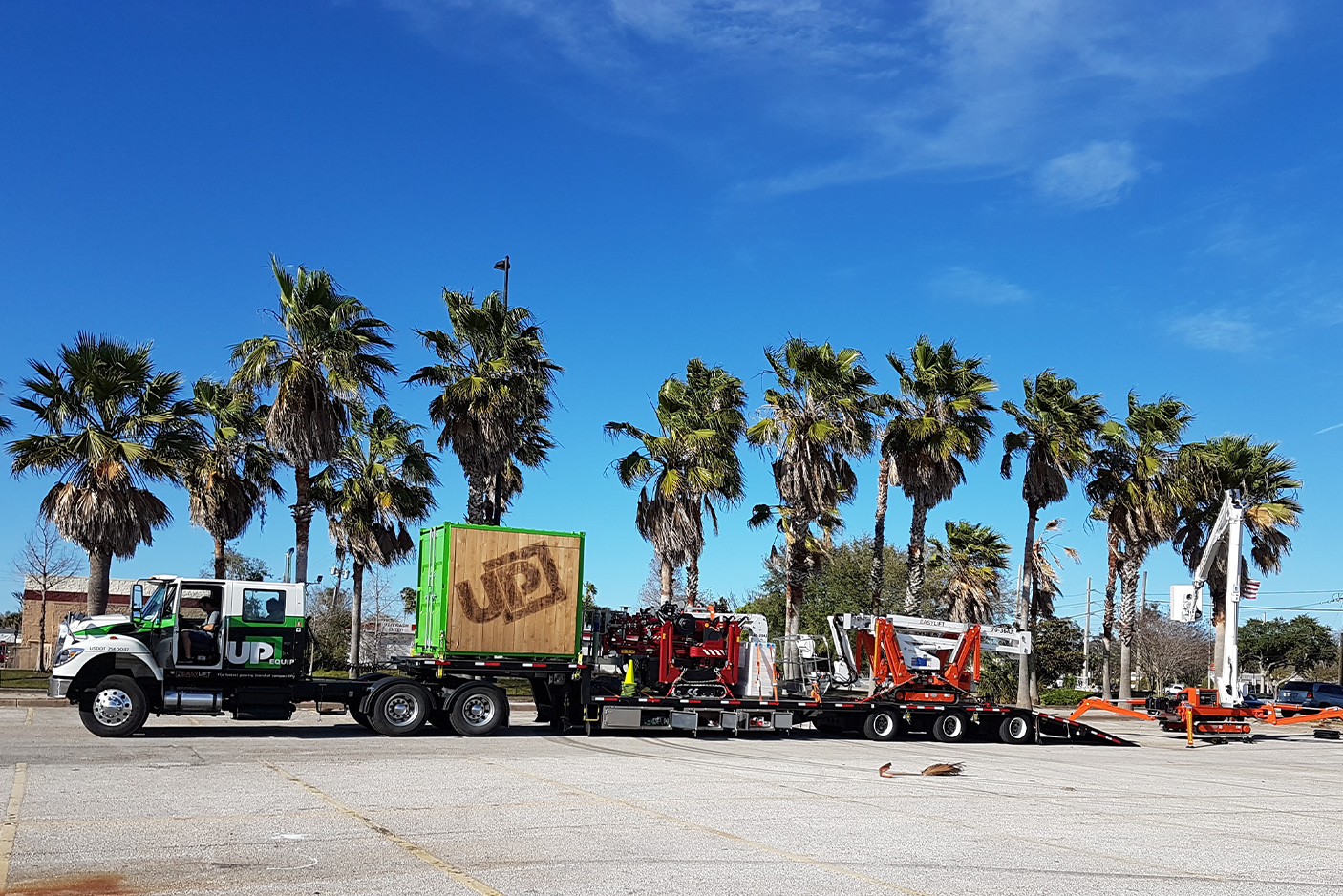 About Us
ArborEXPO '21 was the first LIVE tree-care trade show post-COVID. This unique, indoor/outdoor event took place in Valley Forge, PA, September 9-10, 2021. Due to strong participation from exhibitors and attendees and overall positive feedback, we're proud to continue bringing ArborEXPO to cities across America to support the needs of the tree care industry.
Edge Ahead Associates specializes in custom plans for tree care companies, manufacturers, distributors and service providers in the green industry. Contact us for an open discussion about how we can help grow your business in 2022 and beyond.
516-399-2627 | info@edgeahead.biz